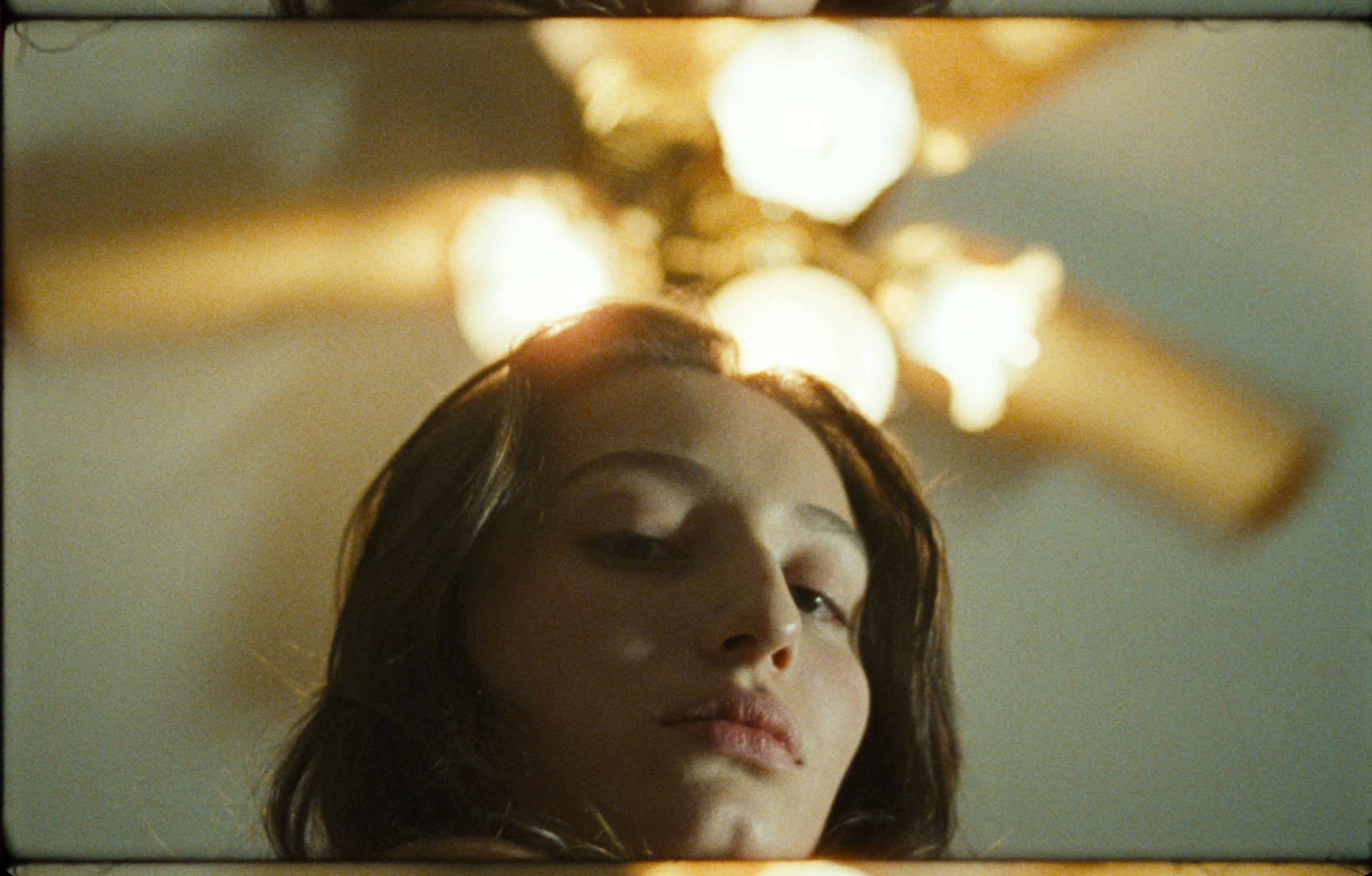 Contact
Contact
Mees Peijnenburg is a director based in Amsterdam. Mees graduated from the Netherlands Film Academy in 2013. He was twice nominated for a Crystal Bear at the Berlinale, Berlin Film Festival, for his short films A Hole in my Heart and Even Cowboys Get to Cry, and won a Golden Calf (aka a Dutch Oscar) with his movie We Will Never Be Royals. In 2016 Mees received the prestigious Dutch Directors' Guild Award for A Hole in my Heart, awarded annually for the most remarkable directing performance of the year. Mees have been selected for the Cinéfondation Résidence, by the Cannes Film Festival, were he started to write his first feature film Paradise Drifters, which is currently in developing.
His creative style experiments with different narrative forms, in which his distinct visual style is constant.



Mail

Instagram

Vimeo



COMMERCIAL INQUIRIES
Netherlands
Halal
https://halal.amsterdam/people...

UK
Iconoclast
http://iconoclast.tv/uk/mees-p...

France
Iconoclast
http://iconoclast.tv/fr/mees-p...

Germany
Iconoclast
http://iconoclast.tv/de/mees-p...